Start a KGUARD® Franchise, World Leaders in Edge Protection and Fall Prevention Systems.
KGUARD® are World Leaders in Edge Protection and have been operating for thirteen years and are offering franchise opportunities across many world territories.
What Is Edge Protection?
Edge Protection, sometimes called Fall Prevention, is a range of safety guard barriers, guard rails and clamps for Construction Sites.
These components are designed to be flexible so they can be attached or assembled to almost any platform or environment – even stairs and vehicles.
KGUARD® Products are designed for optimum safety whilst being fast and easy to erect.
Our library of demonstration videos shows many of our components working in harmony to create Edge Protection in an array of different applications. After viewing the videos, you'll have a great understanding of what modern Edge Protection systems look like.
We successfully sell and rent our products and are inviting you to do the same.
Do You Already Run A Business in the Construction Industry?
Supplement your sales offering with the KGUARD® Product line. This is an extremely beneficial opportunity if you:
Are an established business in the construction industry.

Are a supplier or have good relationships with contractors.

Have a client base who will be interested in the rental & purchase of Edge Protection Products.
Our offering works particularly well with scaffolding equipment rental companies, plant hire businesses and safety product supply companies that do not already stock reliable Edge Protection Products.
Are you an company seeking a new business opportunity?
Working as a KGUARD® Franchisee would suit companies that:
Are looking to invest in a new business opportunity.

Have good contacts and some experience in the construction industry.

Want to run a business, but don't want to face many of the risks of a new business.
Our offering suits well connected individuals in the construction industry, as well as good networkers and sales people with a background in construction.
Remove the risks with the KGUARD® Franchise Opportunity
Learn More about KGUARD
®

and our Products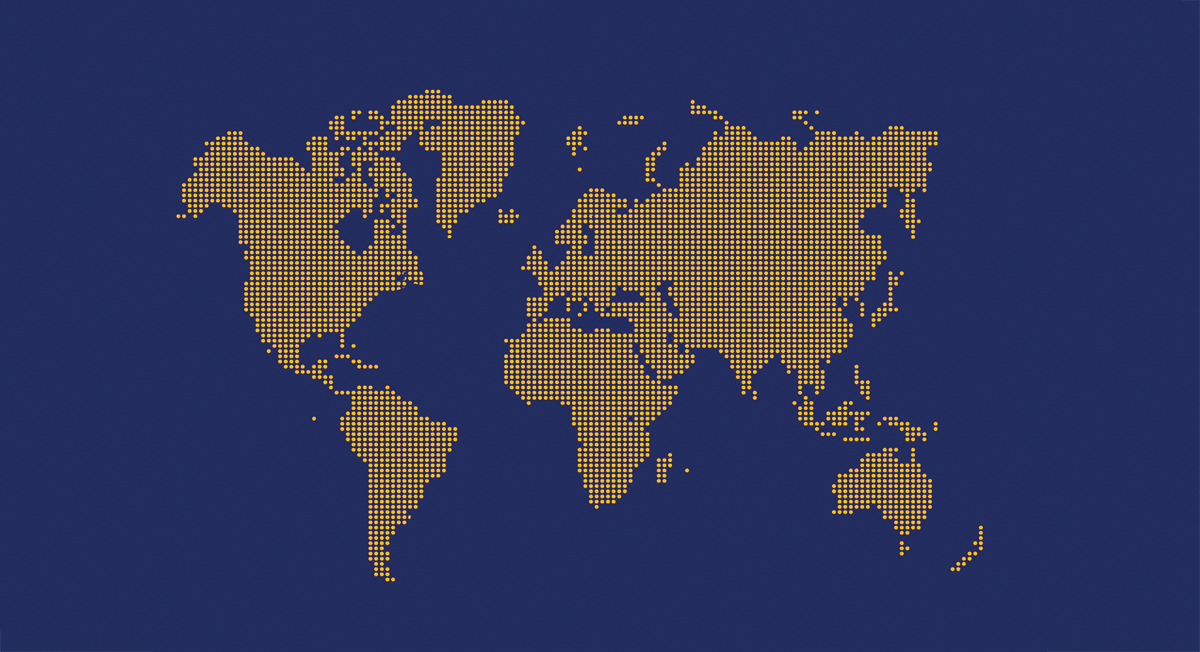 Territories
Territories
Established in 2002, KGUARD® is a privately owned company, successfully providing Edge Protection Systems across four continents.
Click below to see the availability of your local territory.
Interested in expanding your business product portfolio?
Hit the ground running with a KGUARD® Franchise. Contact us today to find out more: